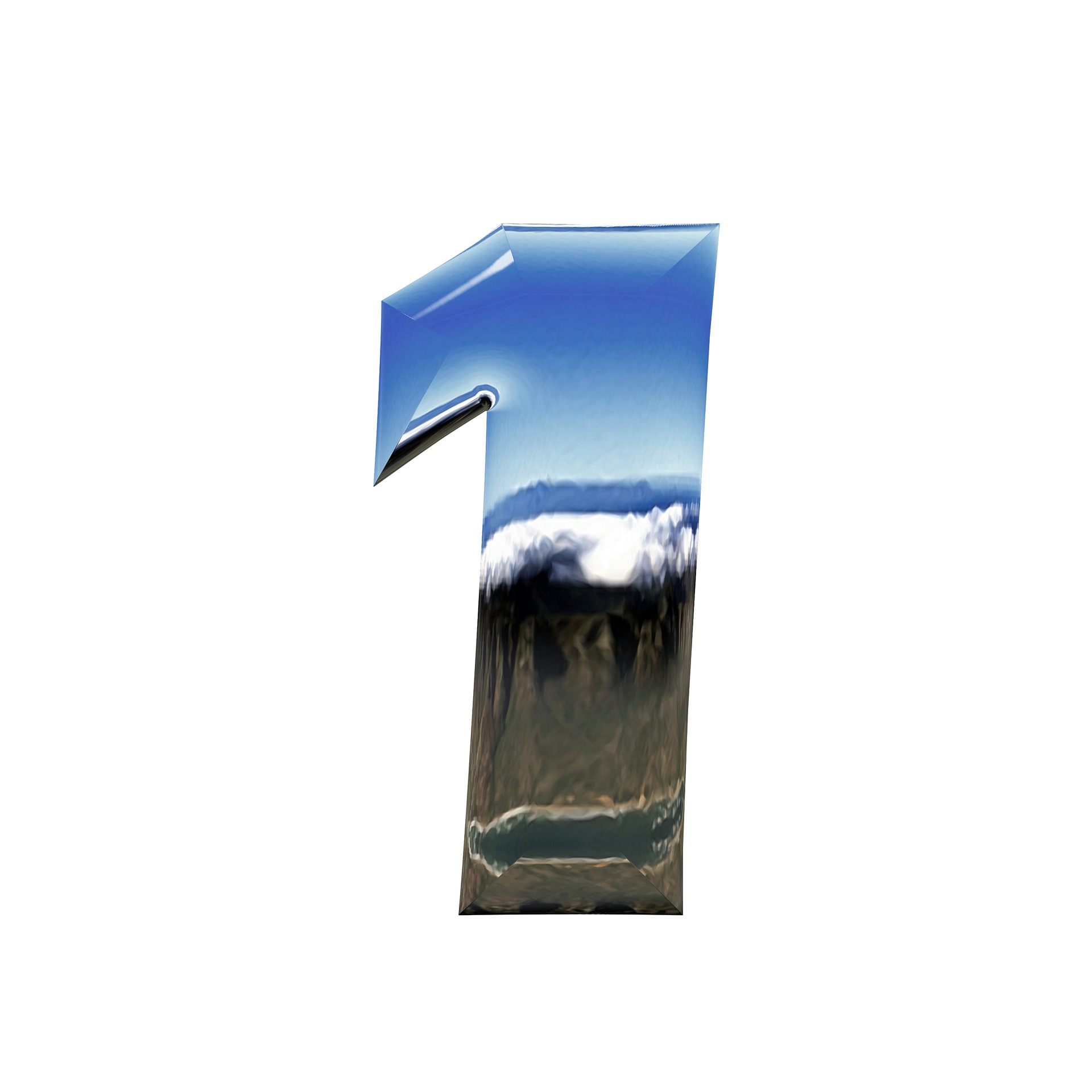 Q: What To Expect During a Session?
A: At the beginning of our session we begin with prayer, and go about setting the intention for the reading. I then ask you to say your full name three times - this helps me to dive right into your energy field and opens the energy pathway to Spirit. Doing this will allow us to directly communicate messages from your Higher Self and Spirit Guides.
Q: Why do you see and use Roses during a reading?
A: Roses are a sacred symbol and are powerful conduits for healing energy. For this reason, I often see you Clairvoyantly as a rose. Through this visual metaphor, I'm able to see all kinds of things that pertain to your life. This particular element helps me focus on your unique energy field, and tune in to you.
Q: What else do you look at?
A: Chakras and aura. There might be gaps or other anomalies in your energy field. Through this part of our session, I can often sense questions or concerns in your energy field before you ask. For example:
Difficulties have arisen within your career path, and I might see a striking amount of red colored energy in your Solar Plexus Chakra, the energy center of personal power and career.

That's the fun and beautiful part of about a psychic reading - you never know what to expect, and your energy field has such a beautiful and fun way of communicating when something needs attention.
Q: How do you see what is happening?
A: No, there are no crystal balls or talking mirrors. Working with a personal team of Spirit Guides and Angels helps me to communicate these messages to you. Seeing Clairvoyantly is something we as human beings do naturally.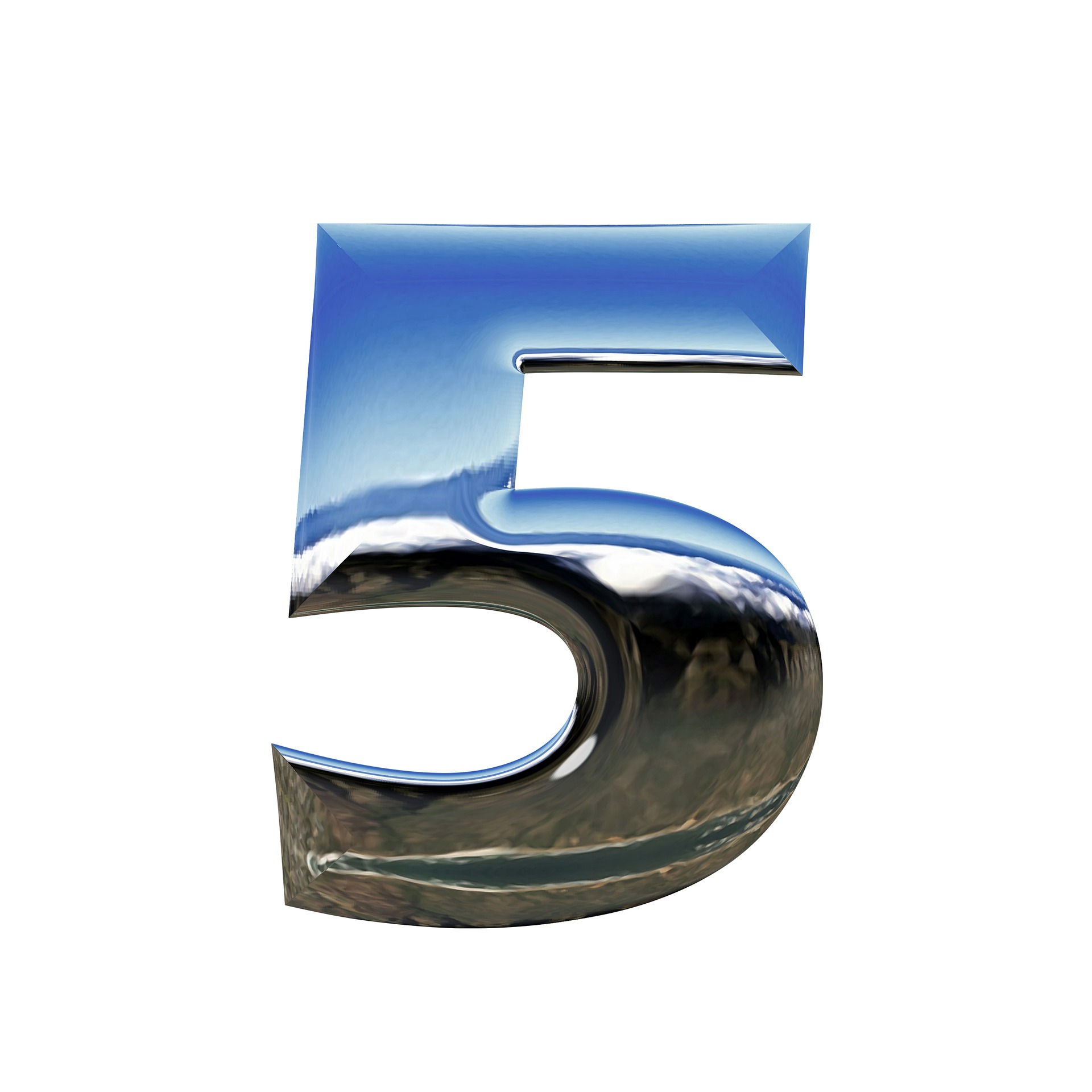 Q: How do you get messages?
Through many ways - most often by symbols and images I see that directly pertain to you and your space. Sometimes I'll hear the information, and sometimes I'll just *know* it.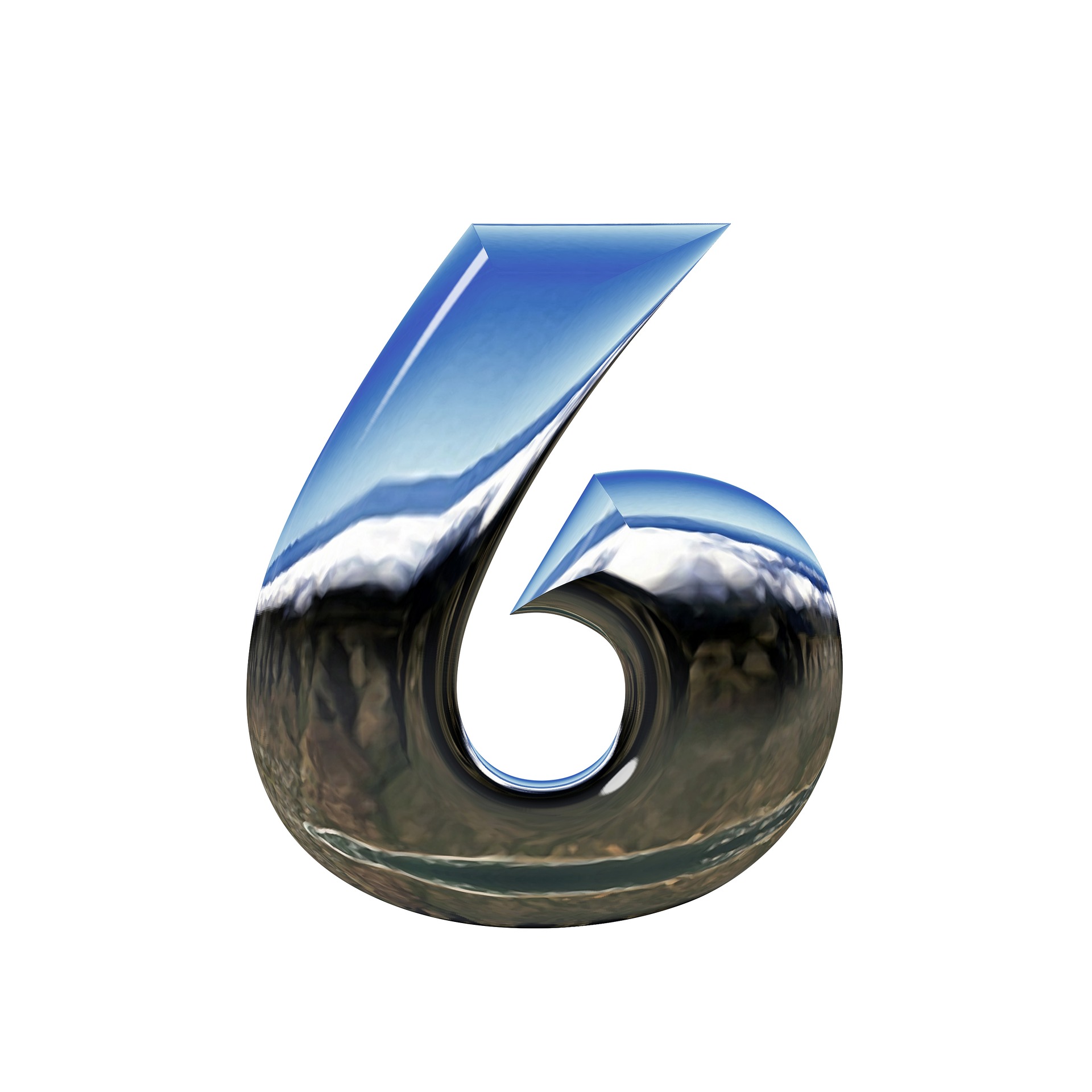 Q: Should I do
any special preparations?
A: No - but I do recommend to have a some questions prepared. This will help with the flow of energy and the clarity of the messages.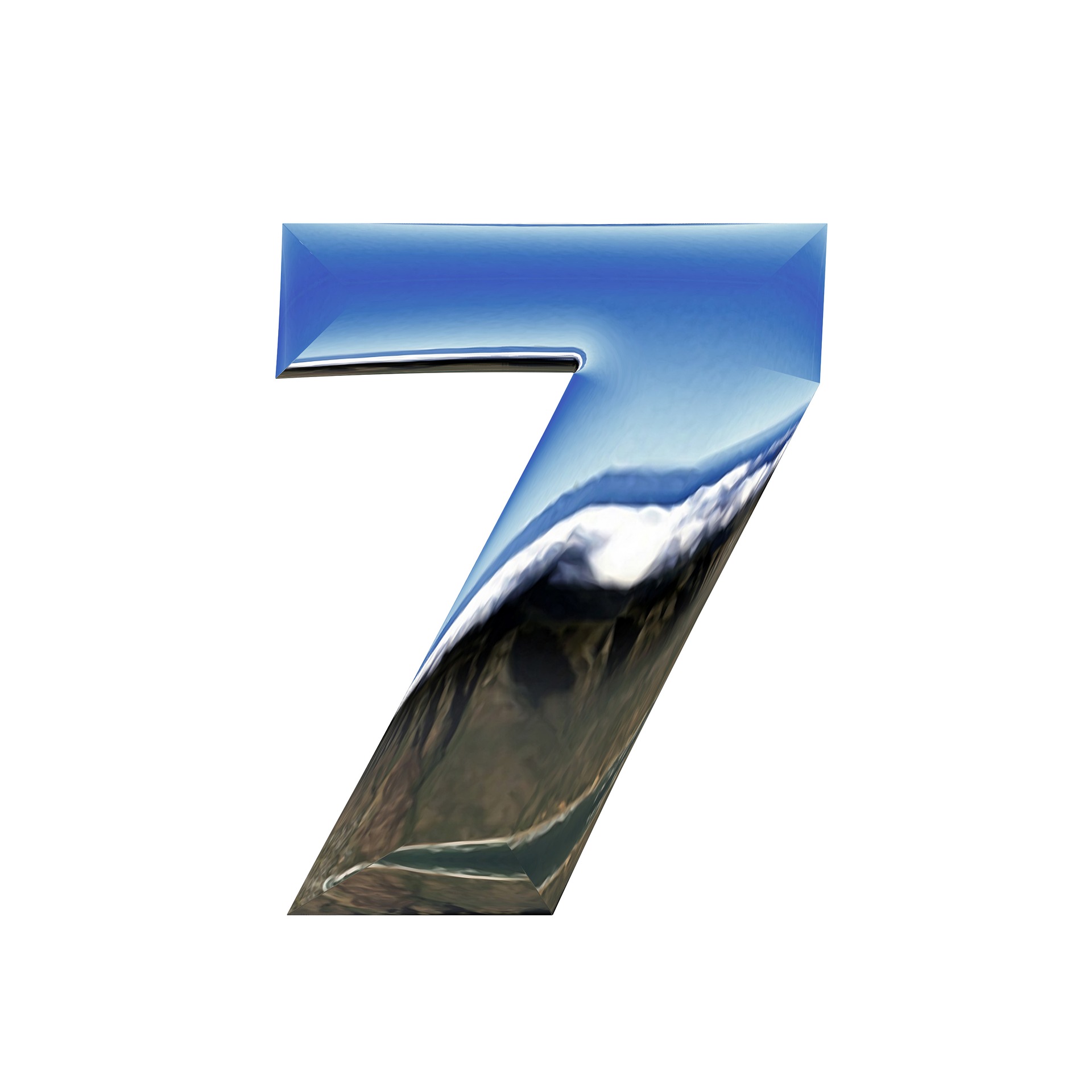 Q: Do you just do readings for personal use?
A: Readings can be done on anything or anyone. Remember Energy is everywhere, it has no limitations. If you believe it, I can read it.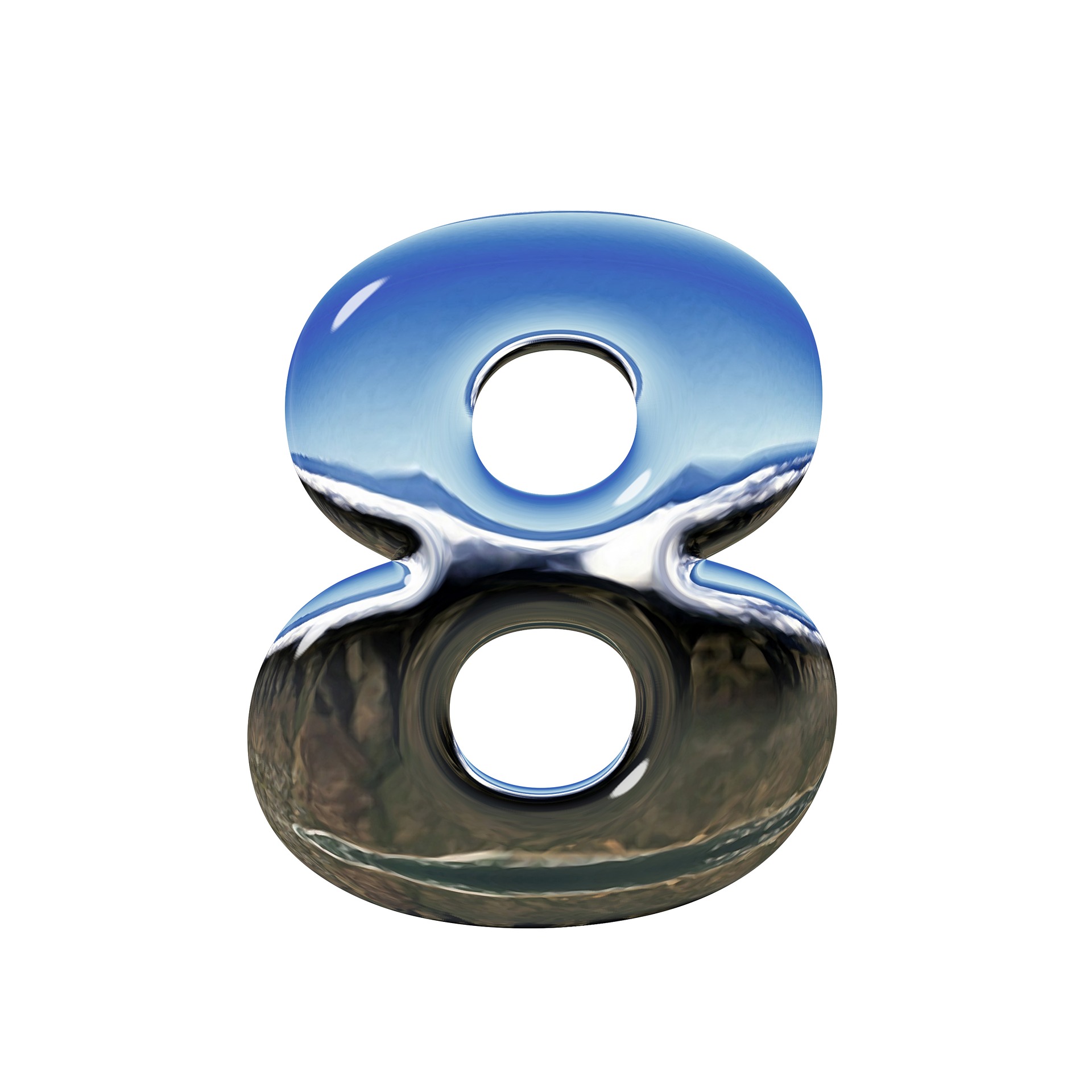 Q: Are there certain topics that you do?
A: Whatever your questions or doubt you may have, the answers we will find. Some topics that are often brought are: Love, Career, Destiny/Life Path, Soul Contracts, Karma, Past Lives, and yes, Mediumship!
With your own Spiritual Team, ready at any moment of every day, they are always there to guide you on your highest path to a better life.